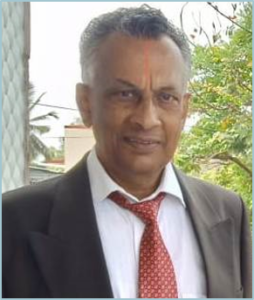 Late Mr. Rangarajan
Chairman
Mr. Rangarajan is the Chairman of Encore Business System. After completing his CA has had an enriching career spanning industries including Banking.
View More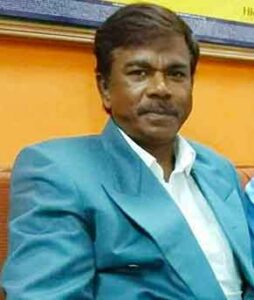 Dr. Shreegumi Dharman Vijeyan
Chairman
Dr.Sd Vijeyan who conveniently handles complicated as well as simplistic issues with ease,He stands on the pedestal of self-crafted personality.
View Profile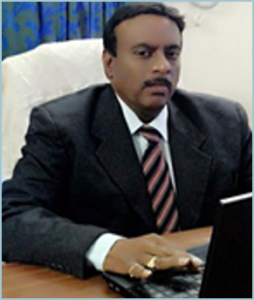 Dr. Vasudevan
Managing Director
Mr. Vasudevan is a Mechanic Engineering Graduate passed out from Anna University, Chennai, Tamilnadu, India.
View Profile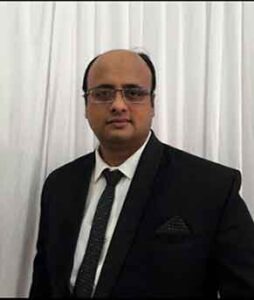 Mr. LOKESH RAO CHAVAN
Director (Business Development & HR)
Lokesh Rao is an experienced Investment Banker, accredited facilitator, skilled negotiator & also a management consultant
View More